ZHONGYINGREN Education National Day Experience Camp Grand Open Camp
On the day of the 70th birthday of the motherland, ZHONGYINGREN Education ushered in the first day of the National Day Experience Camp! Arts students from all over the world have dreams, art students from all over the world with dreams, full of vision to enter the family of ZHONGYINGREN, we have enough strength and confidence, leading students to the ideal of the art school in mind, open the gorgeous chapter of art life!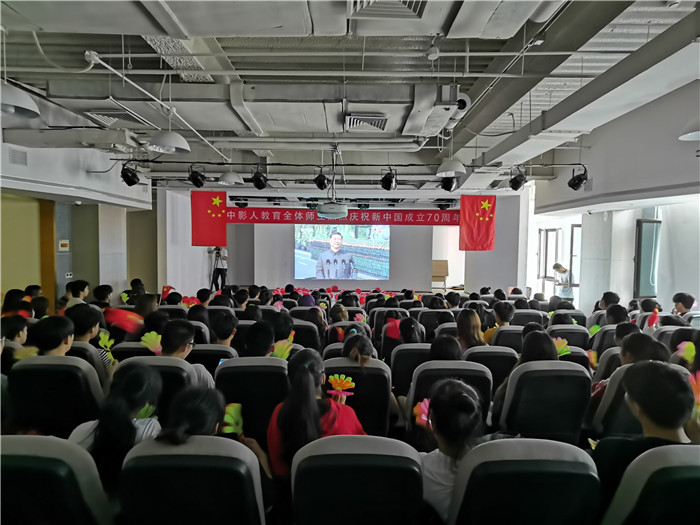 For 70 years, the flying five-star red flag recorded the glorious years of the great motherland. Today, in the venue of ZHONGYINGREN, all teachers and students together witnessed the prosperity of the mother of the motherland.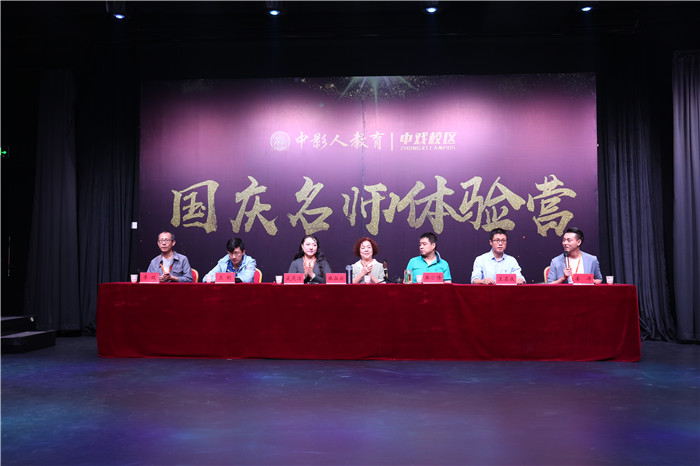 Today is not only the 70th birthday of the mother of the motherland, but also the beginning of the experience camp of the National Day teacher of ZHONGYINGREN. At 8:30 in the morning, the experience camp activities of the Chinese Academy of Performing Arts and the Director's College officially began.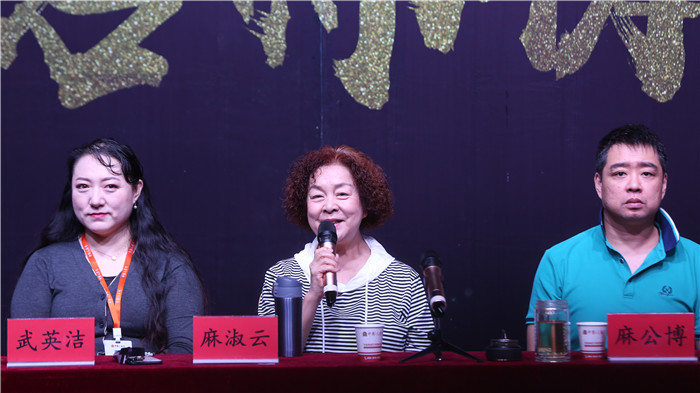 The famous teachers made brief speeches and cheered up the students:

Today is the beginning of the 11th experience camp of ZHONGYINGREN. It is good to welcome these young faces. The young people are a piece of jade and need to be polished. The next time, students will conduct strict training, although hard, but one day will become everyone's good memories. I hope that we can learn here, but also think about the meaning of their own art.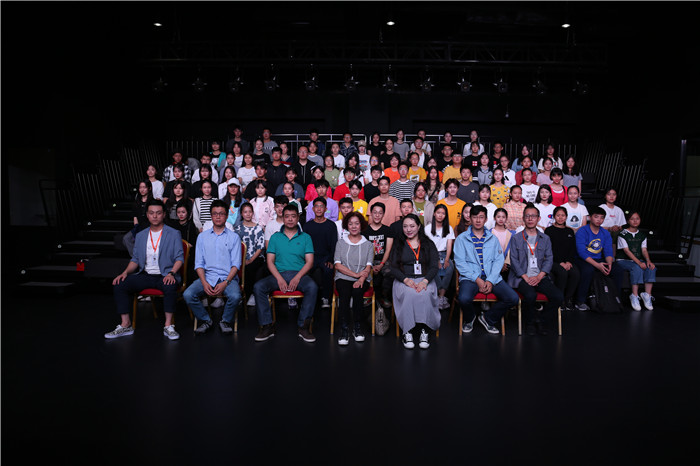 ZHONGYINGREN Education Dance Academy conducted an evaluation of the opening of the camp
Entering the dance classroom, we must get out of the temperament of the dance students. All our teachers will convey the experience and teaching of dance to everyone.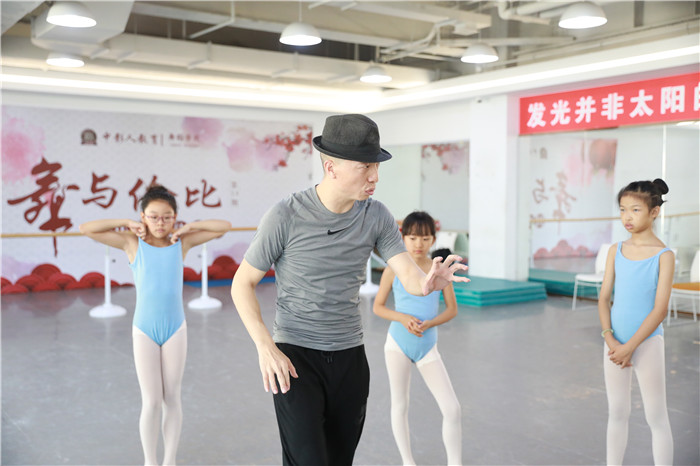 In the afternoon, the various colleges were officially opened.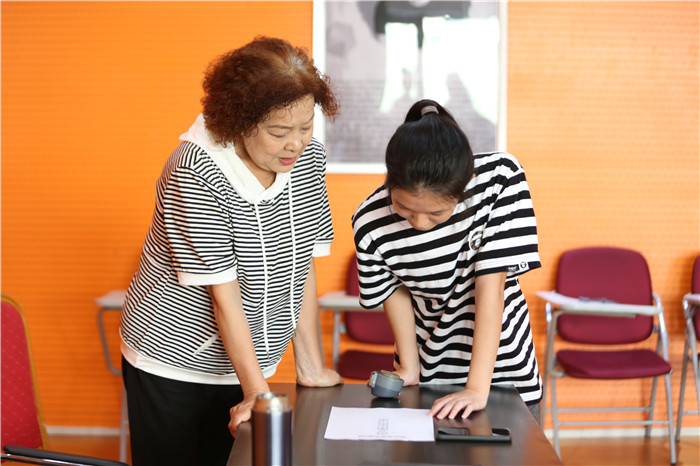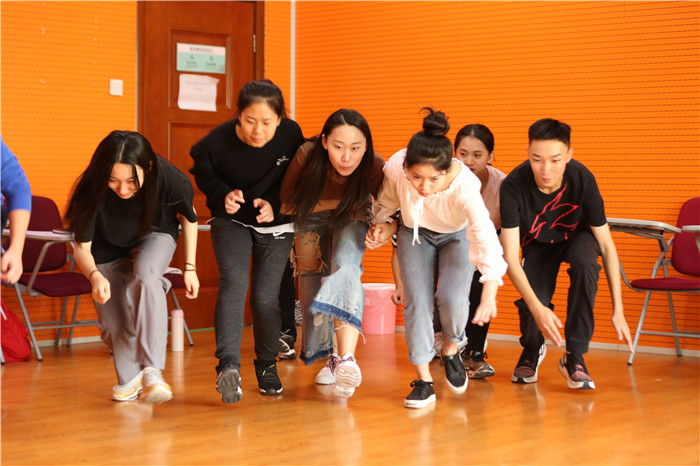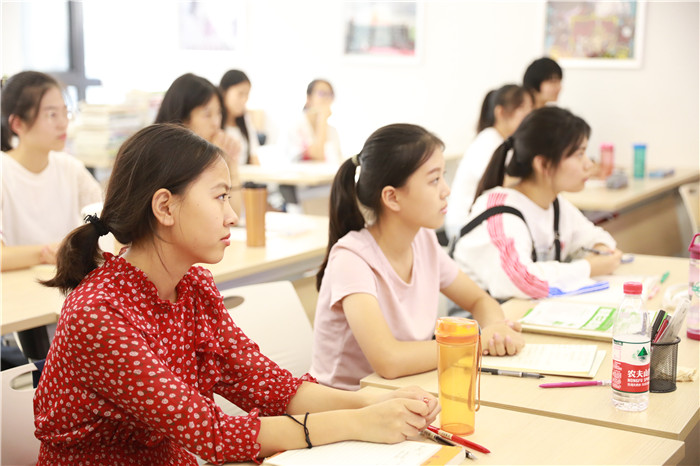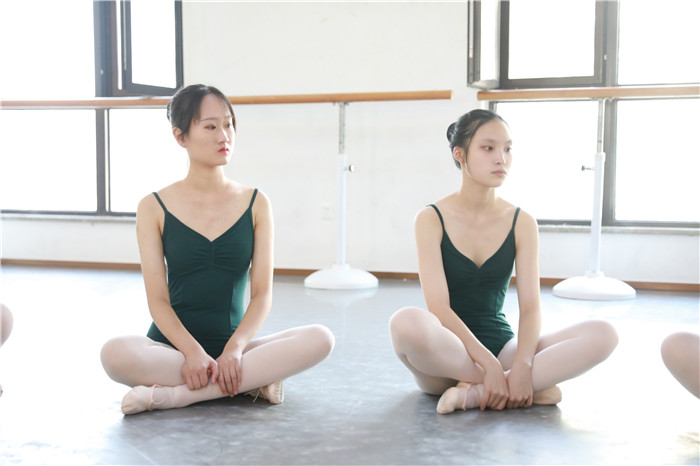 Hope students in the next few days, study hard, concentrate on preparing for the exam. The road to the arts exam is full of hard work. Since it is worth sticking to it, nothing can be easily achieved. I hope everyone in the middle of the film can learn to achieve a lot!